Prices
Please see below the standard fees for each type of service or ceremony.
Funerals
The fee is from £240.00 for a single service.
This can be paid via your Funeral Arranger/Director, unless you would like to deal directly with me.
If you require a 'Funeral Planner', I am able to assist with co-ordinating the service, printed Orders of Service, flowers, funeral favours, the wake/celebration of life location and refreshments. Please enquire for further information.
Memorials
From £240.00
Internment of Ashes Ceremony
From £120.00
Weddings
Wedding celebrant fee is from £600.00
Vow-Renewals
From £400.00
Naming Ceremony
From £300.00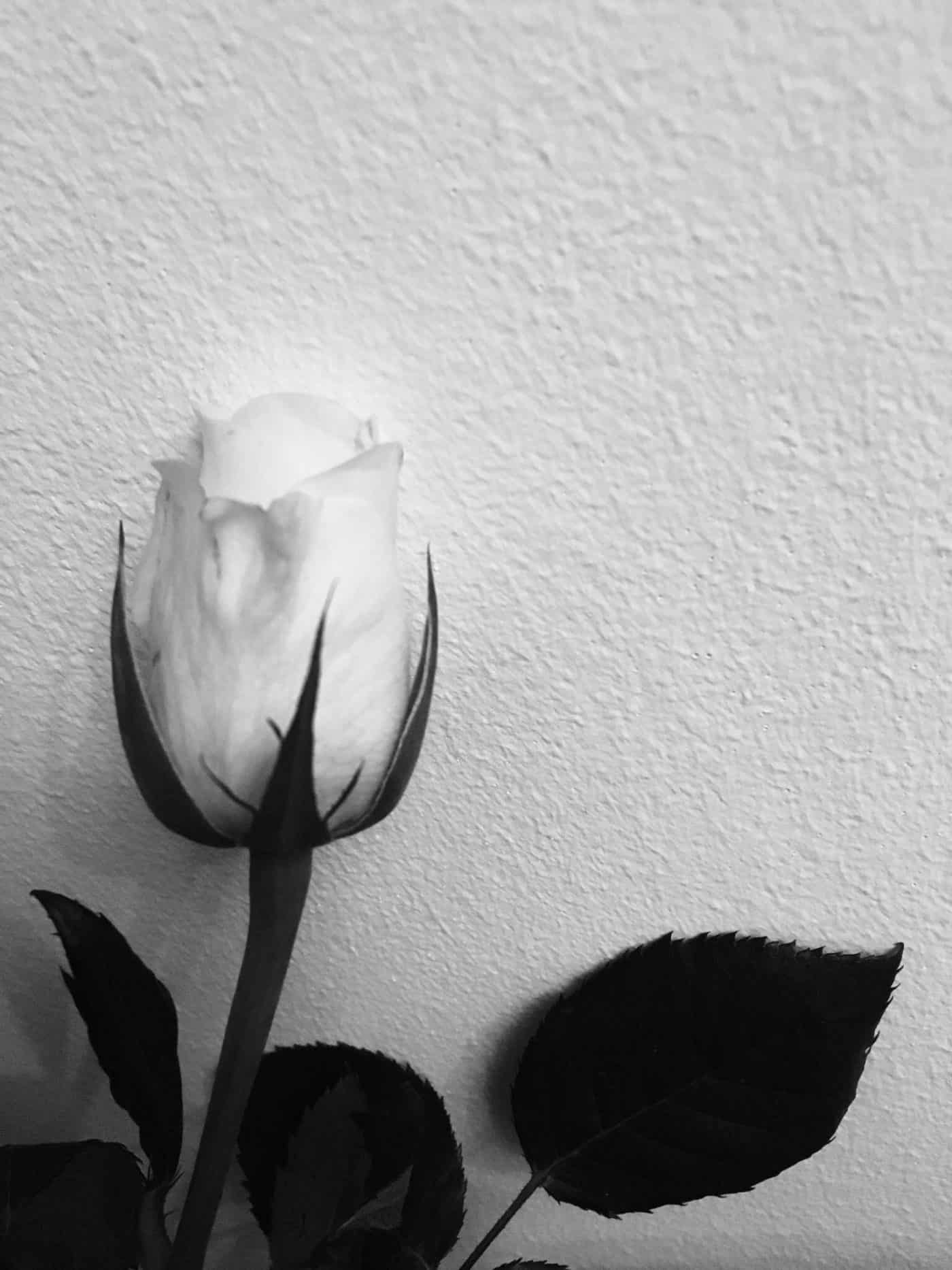 Important
All fees are dependent on location and there are many optional extras we can discuss.
I am happy to give an estimate for any other life ceremony you would like to create.
I am also available as a guest speaker for your organisation or event. Please enquire.