Useful links to funeral suppliers
I am very happy to recommend the following businesses who can help you in different aspects of funeral planning.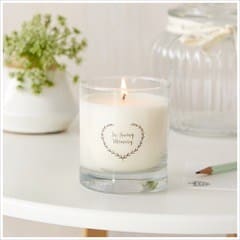 Angel & Dove
  Angel & Dove is an online shop selling creative, contemporary funeral goods designed to celebrate life, love and individuality. We've created a collection of thoughtful items to enable you to
celebrate and remember
the life of a loved one in a way that feels right for you, and to help make the saddest of occasions
beautiful, personal and memorable.
www.angelanddove.com
www.facebook.com/angelanddove/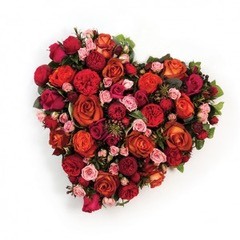 Rose & Mary
Rose & Mary love creating funeral flowers and always take the time to discuss what you flowers you would like. They can add your loved one's favourite flowers, colour scheme or theme, anything is possible.
www.roseandmary.co.uk/funeral-flowers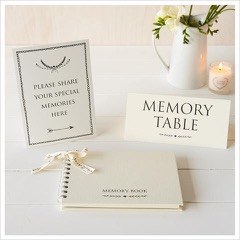 Red Eye Print

Red Eye Print offers a personal service to design and create printed Orders of Service sheets, as well as Remembrance Cards, Prayer Cards and Thank You Cards. 
www.redeyeprint.co.uk/funerals.html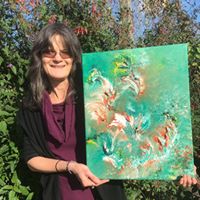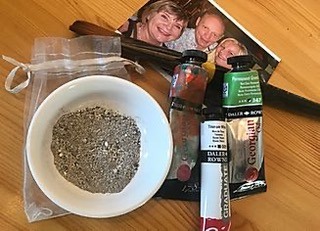 Scattering Ashes

 



Scattering Ashes is a website created to help you celebrate the life of your loved one, by providing choices how to scatter, bury or keep the ashes of your loved one.  Their aim is to:
provide clear, honest, independent advice
provide the most comprehensive resource on cremation ashes on the internet
provide our customers with a friendly, individual and responsive service
provide products that, where possible, are made locally by skilled artisans
https://scattering-ashes.co.uk
https://www.facebook.com/ScatterAshes/