Daisy Chain Celebrant
Rebecca Lee-Wale
Your Personal Guide Through Life's Ceremonies
I offer bespoke ceremonies For Funerals, Weddings, Namings and other events. I also facilitate funeral planning and last wishes discussions, and am available to hire for speaking events.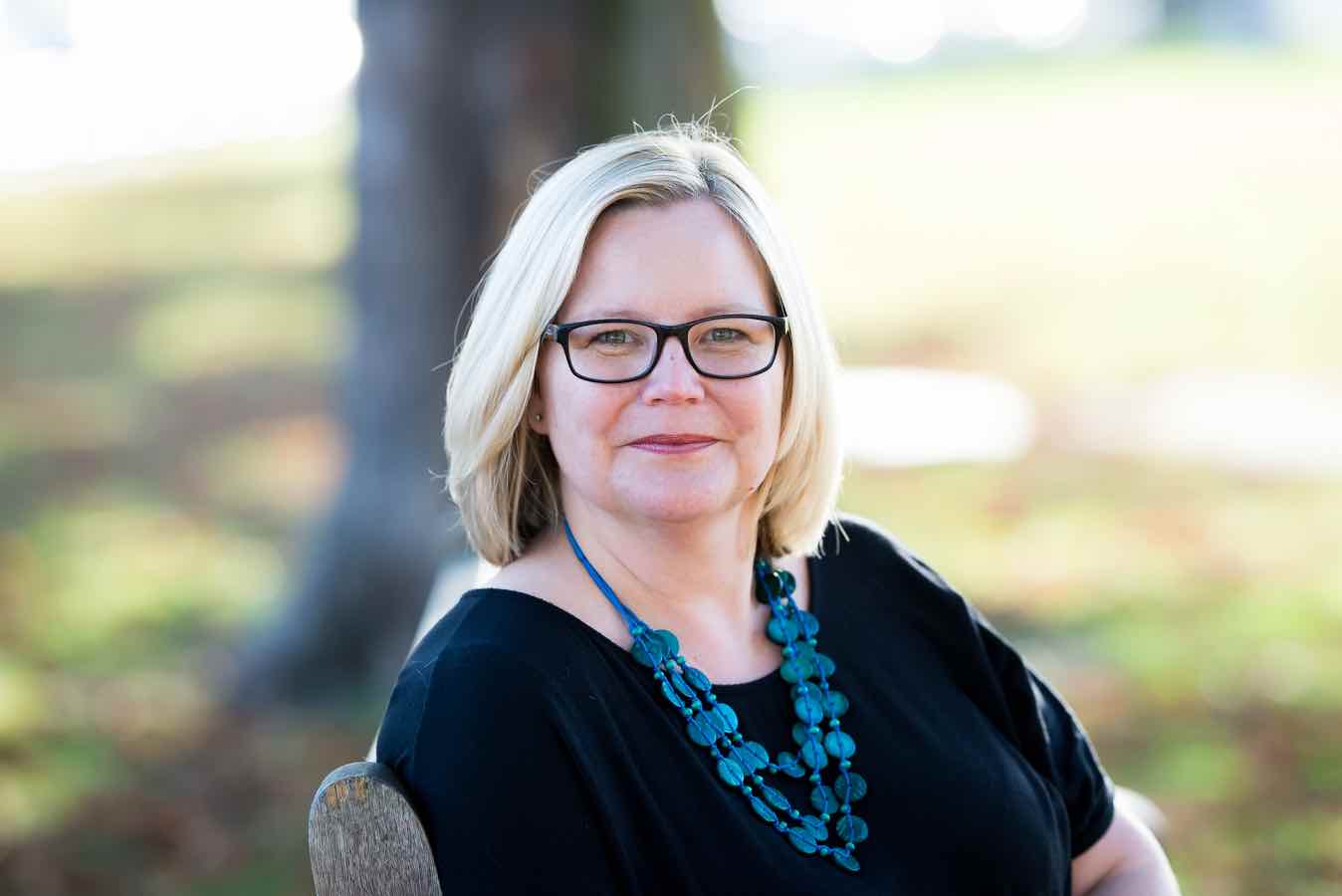 You are in safe hands with Daisy Chain
Major life events are always stressful – be it a wedding or a funeral – and my focus is to treat people fairly and with kindness at all times.
I am passionate about celebrating and honouring people with you: their lives, their joys and their sorrows. And I am on your side from the moment you contact me, and will walk with you through the challenges of managing a special ceremony.
Choosing a celebrant is a very personal decision, and the best way to find out if we are the right fit is to give me a call. Please also have a look around my website – there are some videos of me speaking, and plenty of information to guide you. I do hope to speak to you soon.
I am lucky enough that I have no other funeral celebrant with which to compare you to, but if I did I think I would still have been thoroughly grateful, impressed, touched and honoured to have you be the one to summarise and celebrate my wonderful mum's life.
The way you wrote and delivered Mum's eulogy was kind, true and humbling. You went above and beyond doing your duty by taking so long to really try and understand and capture her life.
Your emails to me have always been genuine and your words truly comforting. I felt so much warmth from you throughout the process.
I can't ever thank you enough for yesterday, and for everything leading up to the service.
Thank you for being so fabulous and helping us to give H the best and most memorable good-bye.
Two years later and D and I are still super proud of the amazing and unforgettable send off we all gave to Harry. It has helped us manage our grief – we actually enjoyed the fabulous celebration of his life, if one can say that?  And you guided and supported us to achieve that, for which we are forever grateful.
Thank you so much for delivering such a warm and heartfelt service. Everyone left feeling they knew mum or had found out things they didn't know!
On such a sad day a little humour and spirits were lifted as they were taken through the life and journey of our special mum. We appreciate all your support, sensitivity, guidance and patience!
The attention to detail meant everything as having the day special was so important. It gave us great comfort that we knew you had everything in hand.
Where I work
I am based in Twickenham in South West London, and I work in the following locations. I will also travel as requested.
Twickenham, Teddington, Richmond, Barnes, Mortlake, Kew, Sheen, Ham, Petersham, Kingston, Surbiton, Esher, Hampton Wick, Hampton Hill, Hampton, Sunbury, East & West Molesey, Feltham, Staines, Ashford, Hanworth, Hounslow and surrounding areas.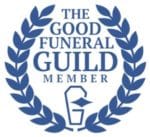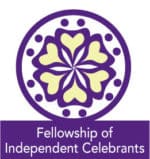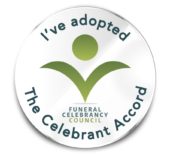 Latest Blog