Daisy Chain Celebrant
Rebecca Lee
Coronavirus Update
Due to these unprecedented circumstances the way a Celebrant works has had to change. I appreciate your understanding that safety must come first.
I hope you find the following information helpful. Please be in touch with further questions. I would love to help you wherever I can.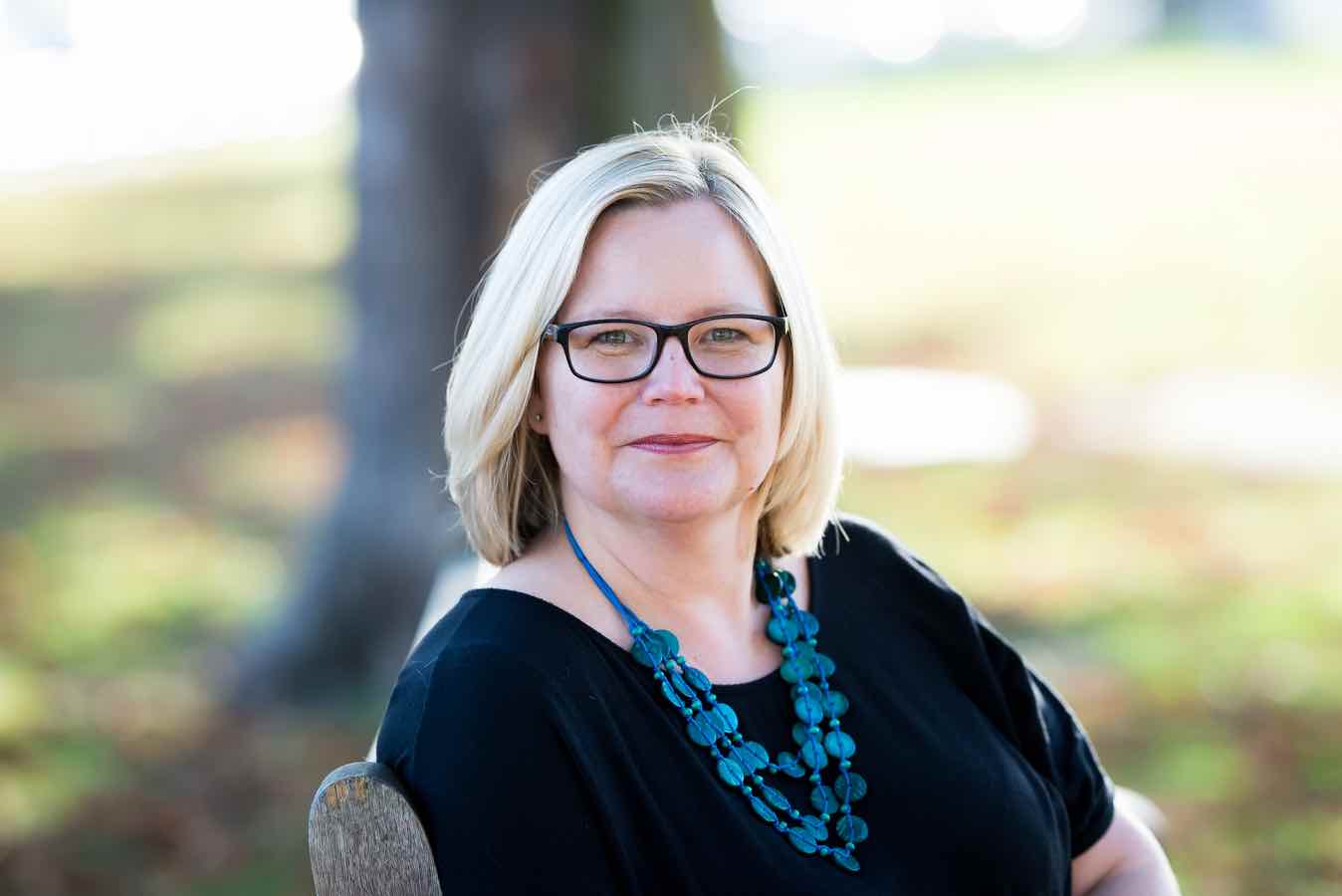 Funerals
The guidelines are changing often. This is not only how your Funeral Director works, but also at each venue – crematorium, cemetery and natural burial ground.
I am working within the guidelines to keep myself, my family and you as safe as possible. Therefore, unless there are exceptional circumstances, I am unable to make home-visits to discuss your wishes, however I am available on the telephone, email, Facetime, WhattsApp, and Zoom.
Please do not come to a service if you have any of the well-publicised symptoms, or are self-isolating.
It is entirely up to you in you wish for your guests to take a test test before attending.
Please check the current guidelines with your venue as to the number of attendees, and rules for pallbearers or approaching the coffin.
Masks inside are still recommended.
Please ensure you take away with you any tissues and personal effects
Webcast and Recording
Most locations are able to offer the service of a Webcast or Recording – usually if they have the Wesley or Obitus music system.
If your location does not have the facility you can always set up a phone or tablet to record the service for yourself and others.
You may wish for family and friends who cannot attend the service to all unite 'online', perhaps all listening to the same music and reading the same poem or lighting a candle or planting seeds at the same time.  You can find other ideas at Angel & Dove.
As I have always said, please do research and phone around to make sure you find and choose a Funeral Director that you are happy with for both cost and attitude. Also, you are not bound by your 'closest' Funeral Director or Funeral Location. It's your choice. Please look online for an Independent Funeral Director who can often offer flexibility and transparent fees. Please contact me if you would like any advice or look at The Good Funeral Guide.
As a Celebrant I can still lead a Memorial or Celebration of Life in the future. You can have photo's, a Eulogy, tributes, poems, readings and music. We can still create a personal event in loving memory.
You can then choose the perfect location, perhaps your home, garden, golf club, cricket club in a park, a function room at a hotel or restaurant
Ashes
The best resource online is – Scattering  Ashes.  The website gives guidance, regulations, links and ideas. You don't need to keep ashes in a cupboard or on the mantle piece. Many people opt for a simple scattering or internment of ashes of which I can still create a simple and sincere ceremony. However, you only need to keep a little (a teaspoon or so) to create jewellery, paperweights, fireworks, or even sent into space! There is no reason why ashes cannot be split within a family or taken to various locations.
In the Press
On the evening of Thursday 26th March 2020, I was called by an Editor of the Guardian Newspaper asking for me to write of my current experiences as a Funeral Celebrant. As there was so much to say the piece was, as expected, edited down, however the following article was published at Midday on Saturday 28th March 2020.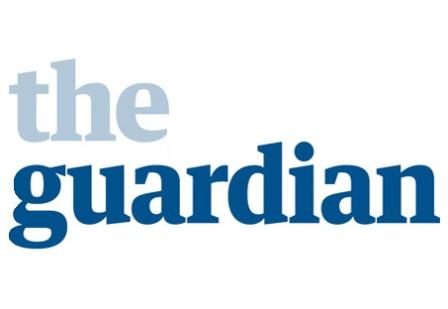 National Covid Memorial Wall
On 2nd April 2021, it was a privilege to be a very small part of creating the National Covid Memorial Wall which honours the victims of the pandemic. My daughter Lois and I painted red hearts in the spring sunshine on the Southbank in London under St.Thomas's Hospital.
Covid-19 Bereaved Families for Justice UK
A Poem
The Day We spring Cleaned The World – by Louise Gibbons
My daughter asked me to record a video of the poem that brings her comfort in these uncertain and confusing times. (March 2020).
You can watch is here on Facebook
Mothers Day
In 2019 I was honoured to write and deliver the Mothers Day service of remembrance at Mortlake Crematorium. I was looking forward to attending this year to remember my own mum as usual but due to the Corona Virus, understandably the service had to be cancelled.
I realised there were many people at home, who would still like a time and space to remember and so I took the plunge for my first 'Facebook LIVE' mini memorial from my little back garden. It's under 15 minutes, however I didn't realise the phone had to be 'portrait' not landscape! Lesson learnt.
Finally
Grief affects us all. You are not alone. There are many support groups available and I can recommend www.thegoodgrieftrust.com as a starting point to guide you to the most relevant and nearest support group to you.