Daisy Chain Celebrant
Rebecca Lee-Wale
Coronavirus Update
Due to these unprecedented circumstances the way a Celebrant works has had to change. I appreciate your understanding that safety must come first.
I hope you find the following information helpful. Please be in touch with further questions. I would love to help you wherever I can.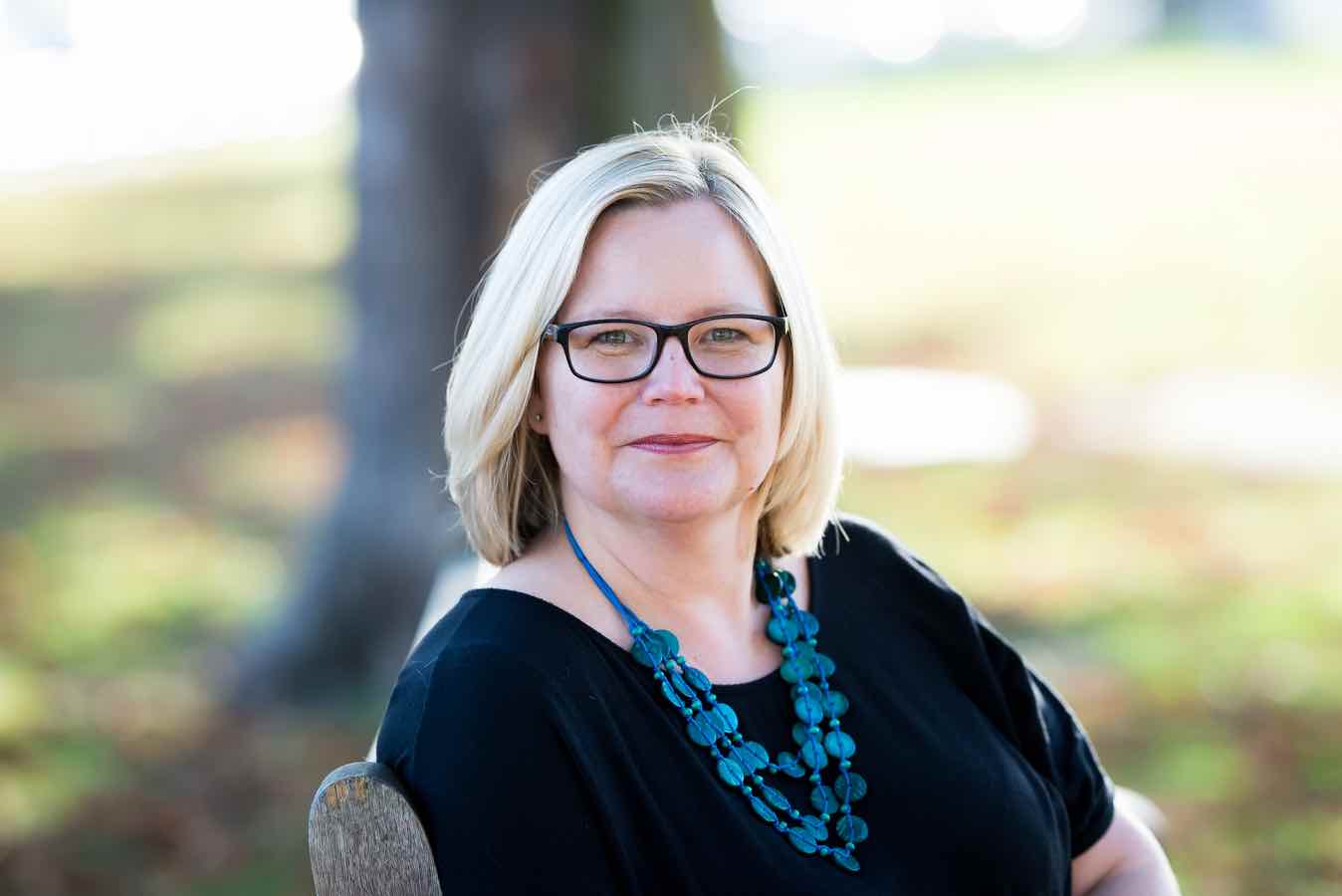 In the Press
On the evening of Thursday 26th March 2020, I was called by an Editor of the Guardian Newspaper asking for me to write of my current experiences as a Funeral Celebrant. As there was so much to say the piece was, as expected, edited down, however the following article was published at Midday on Saturday 28th March 2020.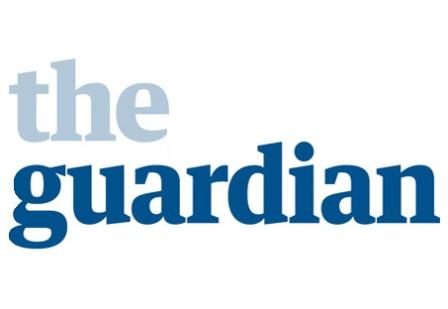 Mothers Day
In 2019 I was honoured to write and deliver the Mothers Day service of remembrance at Mortlake Crematorium. I was looking forward to attending this year to remember my own mum as usual but due to the Corona Virus, understandably the service had to be cancelled.
I realised there were many people at home, who would still like a time and space to remember and so I took the plunge for my first 'Facebook LIVE' mini memorial from my little back garden. It's under 15 minutes, however I didn't realise the phone had to be 'portrait' not landscape! Lesson learnt.
A Poem
The Day We spring Cleaned The World – by Louise Gibbons
My daughter asked me to record a video of the poem that brings her comfort in these uncertain and confusing times. (March 2020).
You can watch is here on Facebook
Finally
Grief affects us all. You are not alone. There are many support groups available and I can recommend www.thegoodgrieftrust.com as a starting point to guide you to the most relevant and nearest support group to you.