One of the most common questions I get asked is 'why did you become a Celebrant?'…
Well, here's a little bit about me…
I grew up in Teddington and now live in Twickenham. I worked for twenty years in television production, mostly in documentaries, and often in the subject matter of natural disasters. This meant I was interviewing people at the worst time of their lives, when they had lost everything. It certainly gave a sobering perspective of life.
In 2014 my mum was diagnosed with a brain tumour, but a full recovery was expected…
After caring for her during her rehabilitation, the devastating news came that the cancer had spread and she had three months to live. My lovely mum faced her mortality with bravery and died in January 2015. Like for many, this was my first time, along with my sister, of facing organising a funeral.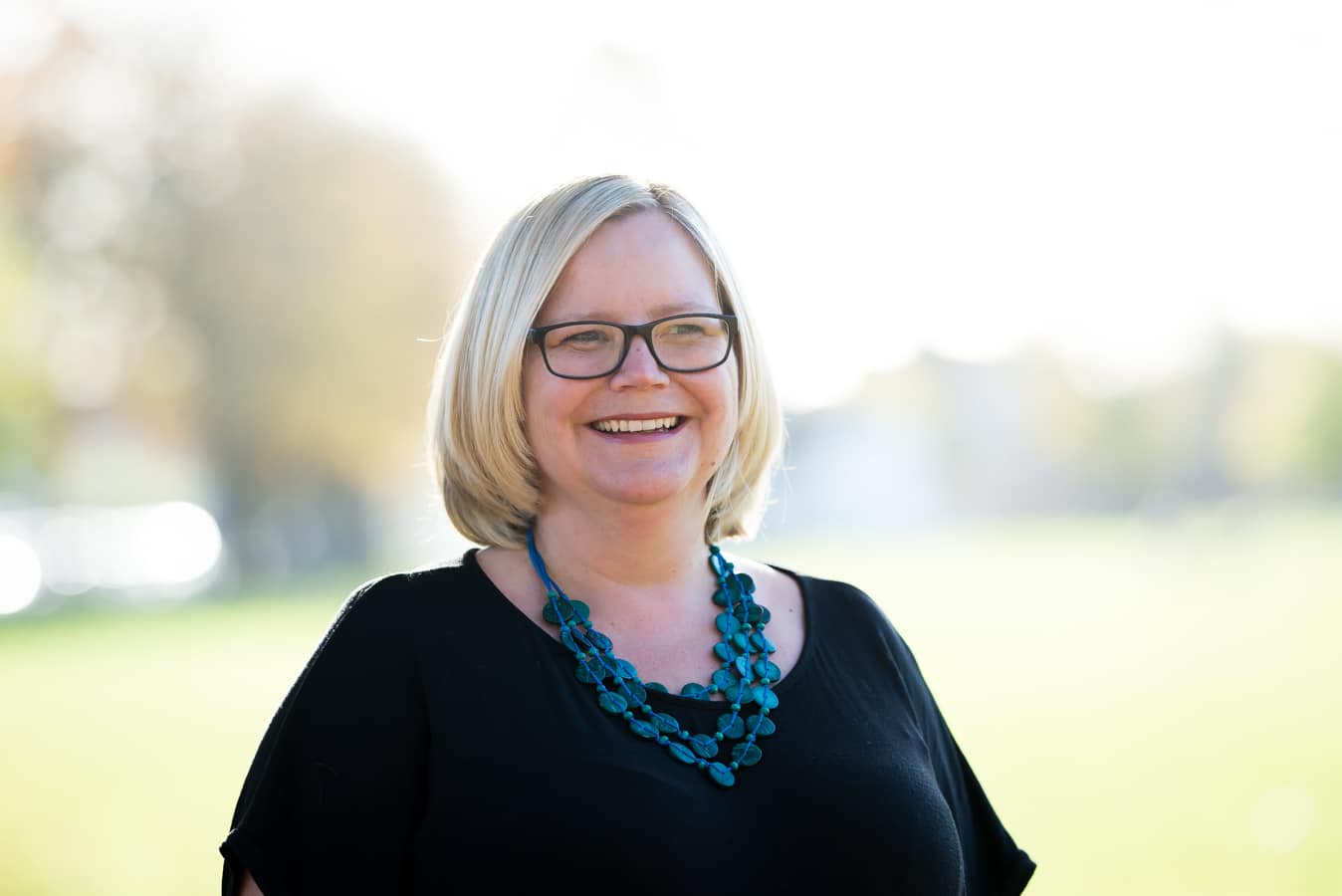 The light at the end of this dark tunnel was I was expecting a baby.
My mum knew I was growing a baby girl and would be following a new path in life, one of motherhood. But, as it turns out, through her death, she also left me the legacy to help other families, and become a dedicated Celebrant.
It's an honour to work in the community as an independent Celebrant to create a personal service to your wishes.
I trained with the Fellowship of Independent Celebrants and follow their Code of Conduct.  I am fully insured – I hold Professional Indemnity and Public Liability Insurance – and I am a member of  The Good Funeral Guild.